Phase 4: Control
The previous 3 Catalysts have captured your organisation's operations, clarified them in a value chain and then created a consistent culture to unite the whole organisation around the new value driven approach.
The next step is to allow your organisation to control this change. This occurs during the 4th Catalyst in the Kinetic Code: Control - Offering order with options
What is the Control Phase?
The Control phase of the Kinetic Code is where Isoma acts as a single point of focus for your organisation; giving people the means to submit ideas about how they can improve their value, and the organisation the control to efficiently review and implement them when necessary. Importantly, Isoma is a single point of focus for the entire organisation not just the senior management team. This means that anyone can submit ideas no matter where they are in the world. They are instantly flagged to the relevant person and can then be implemented on any relevant site.
Why is it important?
Software should work for you and not the other way around. Isoma will mould and adapt to an organisation's needs, putting you in control of Isoma and users in control of their processes. This control ensures that Isoma will help everyone to perform to the best of their ability, not control their inputs and limit their creative innovation.
Key point for the Control Phase
Control all operations from one place

Control the inflow and outflow of data to relevant people

Hand control to employees

Control data security through encryption, local hosting and user separation

Allow full control of the system to suit your needs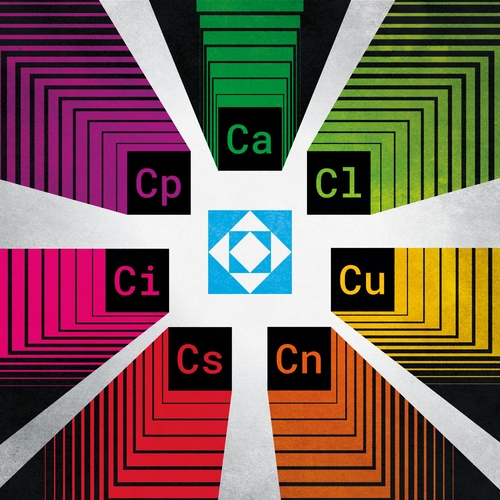 unknown

x

500
More posts by Des Boucher