Continual improvement - Two steps forward, no steps back
The sixth and penultimate Catalyst in the Kinetic Code is Continual Improvement. This is where Isoma will ensure that your organisation is constantly improving its efficiency, effectiveness and agility.
What is the Continual Improvement Phase?
During the Continual Improvement phase your organisation will be shown how to use the qualitative and quantitative scenario modellers in Isoma CM/BM and the Analytics module respectively.
Isoma BM/CM enables Business Analysts to analyse cause and effect; to undertake qualitative scenario analysis for effectiveness improvement and quantitative analysis for efficiency or agility improvement.
Analytics allows analysts to drive continuous improvement by using quantitative scenario modelling to identify process efficiency and agility improvements. This involves creating and assessing different scenarios before selecting the best-fit scenario for testing in the business.
Why is it important?
Engage your entire workforce in continual improvement to drive business transformation through operational excellence, process improvement, knowledge improvement and standards management.
Isoma offers a transparent atmosphere where anyone can suggest improvements to an organisation, have them heard immediately, then have them implemented if necessary.
Key points for the control phase
Engage the entire workforce in continual improvement
Create a consistent process for improvement

Care for every idea

Create a feedback culture

Make improvement opportunities obvious

Take improvement beyond the company

Simplify quantitative modelling

Use many minds to make light work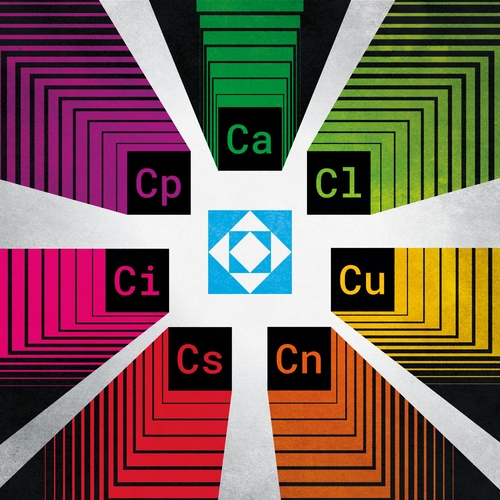 unknown

x

500
More posts by Des Boucher