Compliance - Low risk, high reward
The final Catalyst in the Kinetic Code is where everything comes together in compliance with management standards.
Isoma turns compliance from a lengthy painful task into a beneficial and pain-free exercise in operational excellence.
What is the Compliance phase?
The Compliance phase creates an agile environment where your company can quickly achieve and easily manage any compliance standard. Reducing risk and lowering costs.
Isoma BM and CM's Change Management System engages people in Continuous Improvement. This is important for standards compliance and operational excellence.
Specifically, the Version Information Bar is crucial to Standards Managers and Compliance Managers since it is a visible demonstration of Continuous Improvement—a vital precursor to Compliance. Versioning is also vital to operational Control and Consistency. By ensuring that only the current process and its document, data and workflow links are made available to everyone, Isoma ensures that out of date processes are not being followed and that everyone is following the same process consistently.
The Meta Index enables any number of processes to be listed according to a particular meta-tag criteria. When applied to standards and regulatory compliance it enables an unlimited number of multiple certifications to be managed through a single system.
Isoma becomes an organisation's go to place for easy, risk free compliance.
Why is it important?
Compliance is usually expensive. However, Isoma hugely reduces the cost of compliance by allowing an organisation to manage and meet multiple standards and regulations all within one system.
Isoma reduces the manpower cost of managing audits and provides an easily understandable platform for external regulators to follow.
The outcome is energised staff, who are engaged in business improvement, and can progress your organisation into the future as one.
Key points about the Compliance phase:
One system for every compliance need
Quicker and cheaper compliance
Reduce duplication to remove risk
Work to the latest documents and workflows
Make compliance up-keep easier
Clearly demonstrate compliance
Make procedure effortless to follow
Reduce risk across the entire enterprise
Reduce supply chain risk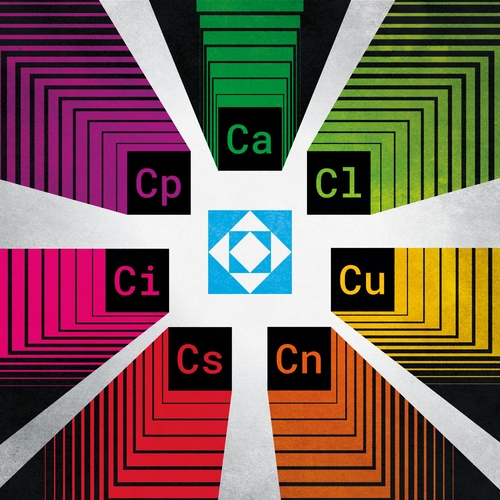 unknown

x

500
More posts by Des Boucher